Can You Reserve A Self Storage Unit?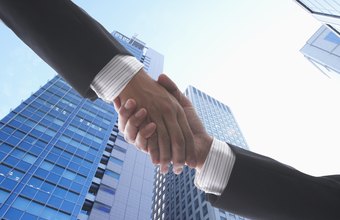 Self storage facilities have been so helpful to many people regardless of their status in life. With a safe place to keep your personal possessions no matter how long or short it may be, families and even business owners can rely on these facilities when they need them.
Finding the ideal self storage is not so difficult these days. As these facilities have spread out in the areas outside of the city limits, you can surely find one very accessible to your home or office.
When choosing a storage unit, you don't even have to go out of your home during your initial search. The internet is most convenient to use. Just type in the keywords self storage and your location on the search box and you'll be instantly provided with numerous results. As many companies today recognize the power of the internet when it comes to marketing their products and services, self storage providers have also established their presence online in an effort to attract more clients and provide them with information about their business.
On the company's website, you can already make your initial communication depending on what information you would like to gather. A legitimate provider should provide comprehensive information about their facility, post photos of the units if possible and complete contact details including the physical address, phone number or toll-free hotline number, email address and even chat support.
There are companies as well that allow clients to make reservations online. The procedure, however, varies as some may charge a small fee and may ask for your credit card details for reserving a storage unit while the others allow this without any obligation at all. Normally, the reservation is good only for a specific period of time such as 30 days before your preferred move-in date. Again, it varies among the self storage providers.
For companies that do allow online reservations, clients can reserve more than one unit. The timeframe may not always be the same and the customer is free to cancel his reservation at any time depending upon his circumstances with no fees to be paid.
Apart from reserving your storage unit online, customers who are not comfortable doing transactions on the internet have other choices. They can always make a phone call to reservation specialists using the hotline or toll-free number or they can also personally visit the facility to ensure that they get first hand information about the policies governing storage unit reservations.
Before making any reservations, clients should take it upon themselves to check the procedures of the self storage provider. If you're in doubt about the process on the website, you can call the staff to be clarified about how you can reserve your preferred storage unit. Or if there's a real time chat support available on the website, you can also utilize that for your convenience.
Make sure as well that you pack your things and have them ready at your specified move-in date. A one-month allowance will be sufficient to organize and pack your items for storage.